Outboard Motor Service & Sales
Island Outboards has over 30 years of combined experience in boat motor repair and servicing. We treat your boat like it's our own. Call us at (912) 354-0400 or send us a message here.
Yamaha Suzuki & Mercury Specialists

Island Outboards Repair & Upgrade Shop
For over three decades Island Outboards has been a full-service Yamaha Suzuki and Mercury marine repair shop. We will diagnose the issues with your motor. Then we will obtain new or used parts. We help you determine the best way forward for repairing your motor with used parts in excellent condition which saves you money. We install sound systems, power poles, gauges, switches dashboards and everything you can imagine to rock'n'roll your boat back on the water. Take a look at some of our work below.
Our Mission is getting you back on the water in style!
Island Outboards Store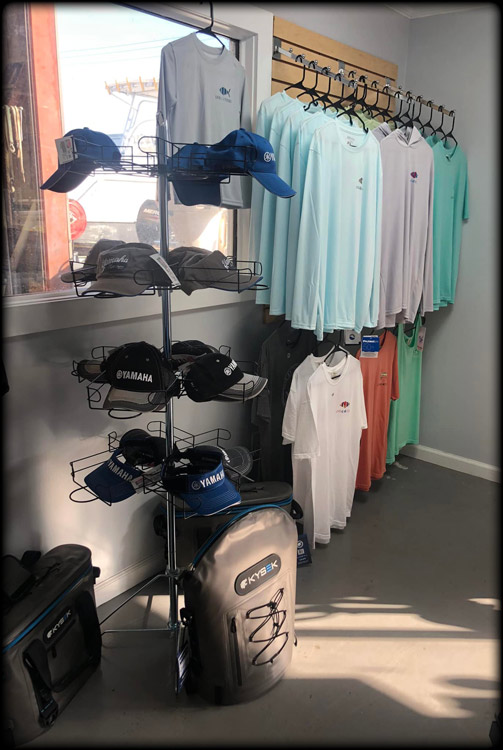 Schedule Servicing
We are now set up for online booking for anyone needing 100 or 200 hour annual service only appointments. Make an appointment and drop your boat off in the morning and pick it up that afternoon! We are fully licensed technicians for Yamaha, Suzuki and Mercury outboards!
Our 100-Hour service includes changing engine oil, gear oils, filters and spark plugs. We grease the motor and spray with Yamashield. We then inspect engine and controls to make sure all is working well.
Our 200-Hour service includes everything in the 100-hour plus replacing your water pump kit and thermostats.
For brand new motors, we offer a 20-Hour break-in service. Once you hit your first 20 hours of run time we will change the oil and all filters.
Contact Us
Call us at (912) 354-0400 or fill out the form below with some details on what you need done. We will respond promptly and get you back on the water.
Schedule your outboard motor servicing online now!